13th March 2015
Oculus Rift Development Kit 2 Quick Look
---
A VR headset is always going to be a tricky thing to design. With so many head sizes and shapes, glasses and no glasses, there are too many people to design a particular headset for, so this is going to be a compromise.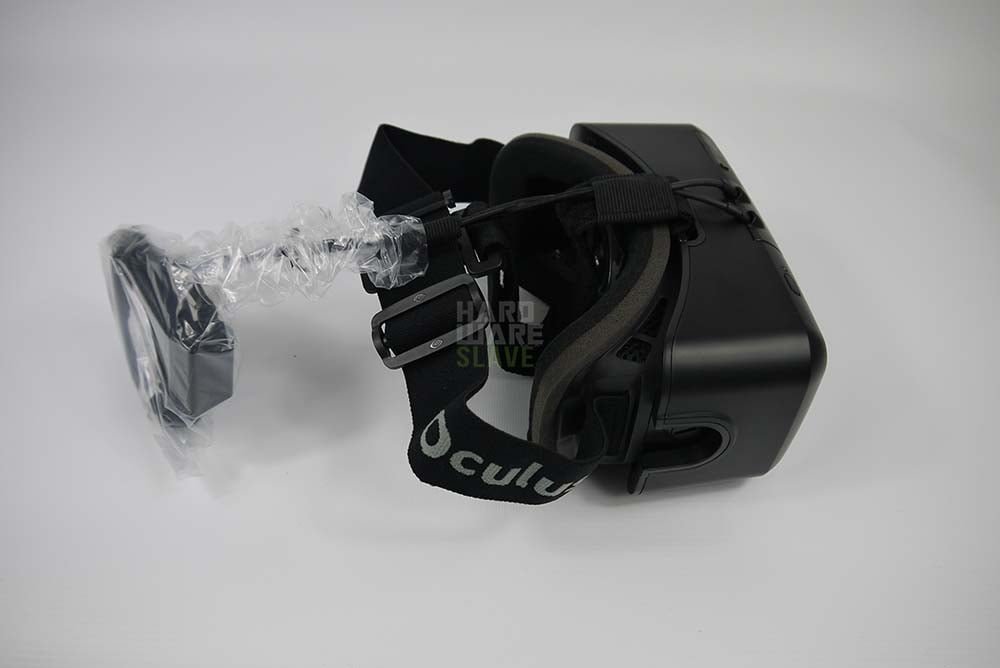 All the connectors can be removed, and the headset has a USB port included.
The inner headset has some foam padding, a little like an indoor set of goggles and less like outdoor wear. It is warm and padded enough to give a good feel when wearing them. We have tried it on different heads around the office and found the nose piece is a different story. Though it is not really intended to rest on your nose, it does for some. Without padding, this is a little uncomfortable after some time.
Test Set Up
Applications
iRacing
Battlefield 4
Alien Isolation
Autosport Grid
Assetto Corsa
Arma 3
Elite Dangerous
We tested the DK2 on the Oculus PC SDK 0.4.3 Beta and the Oculus PC SDK 0.4.4 Beta released on the 4th December 2014.
Next, some testing results and conclusion.