ASRock Z270 Pro4 Motherboard Review
Packaging & Contents
The ASRock Z270 Pro4 motherboard has a great colour scheme, it's a well-presented motherboard, and would look good in most standard builds. If you had a build theme that matches, the silver and black may just take the build to a different level.
If you have it closed away in a chassis without a window, you'll at least know that your system has an interesting look inside! We bought this sample for a project, so it isn't sponsored by ASRock. There's not much in the box, and it wasn't in good condition. The motherboard was fine, and we cant really pin this on ASRock, but things have started to feel a bit budget!
For the observant among you, yes that's a PCI Slot. It's a bit of a double-edged sword, in that it's a very compatible motherboard, but who actually uses them in the desktop market these days?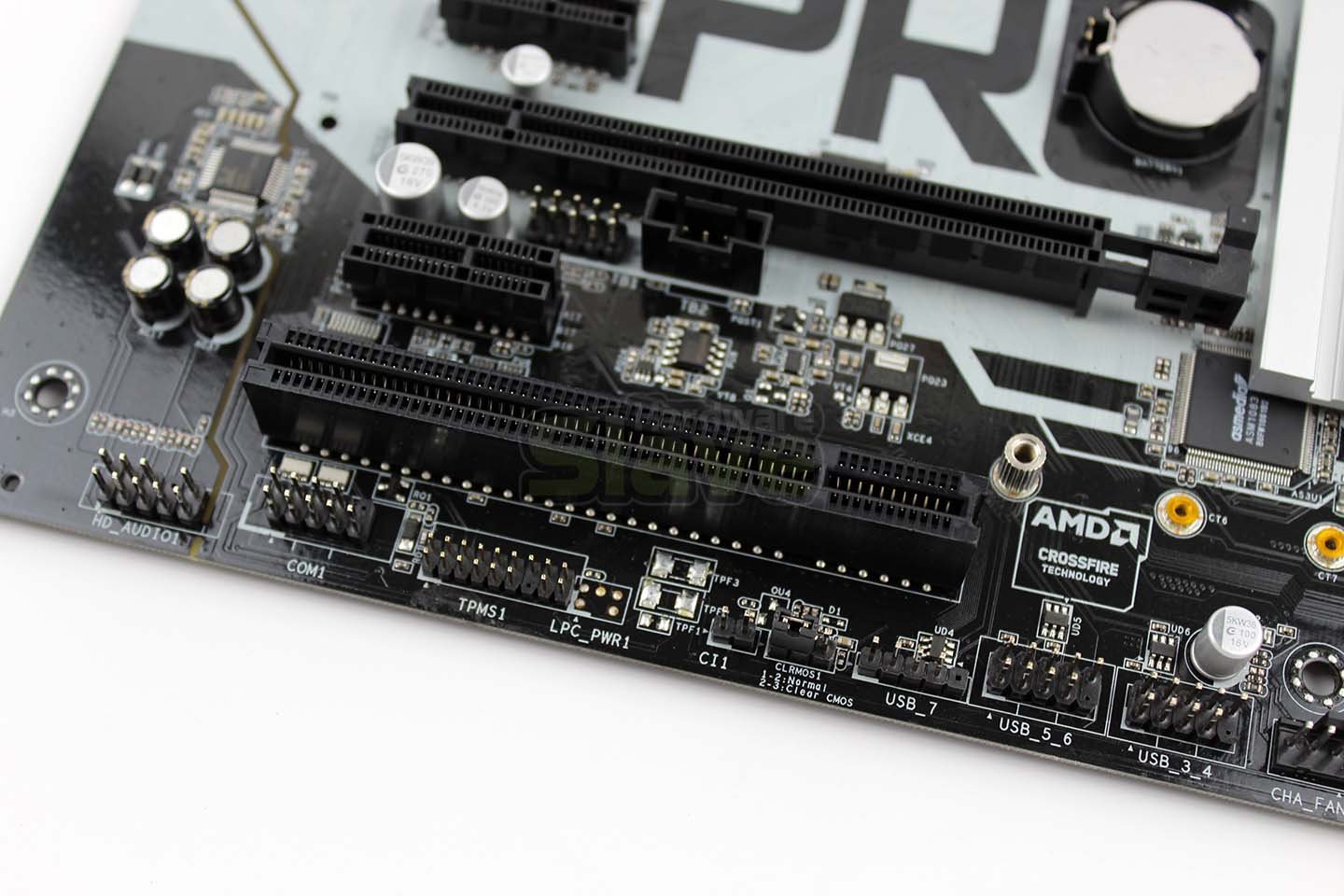 If you do, the ASRock Z270 Pro4 motherboard could be a good stepping stone for a slow and steady upgrade. You can carry over an older PCI card to your new build and replace when you have the money. For everyone else, it's a bit of a waste of space, in 2018 it's definitely a throwback.