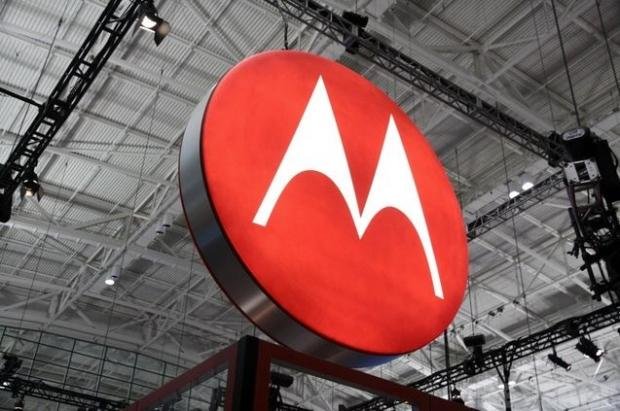 Lenovo buys Motorola from Google for $2.91 billion
The Chinese manufacturer will complete the purchase with a mix of cash, and stock. Google will continue to own most of Motorola's patents, while 2,000 patents and a license on the remaining patents will be handed over to Lenovo. Lenovo will shell out $660 million in cash to Google, $750 million in stock, and the remaining $1.5 billion will be paid out over the next three years.
Google CEO Larry Page said in a statement "Lenovo has the expertise and track record to scale Motorola Mobility into a major player within the Android ecosystem. This move will enable Google to devote our energy to driving innovation across the Android ecosystem, for the benefit of smartphone users everywhere".
Google only purchased Motorola Mobility last year for $12.5 billion, but most saw that acquisition as a patent grab. Google is now pushing off its handset business, which has been bleeding millions since. Lenovo on the other hand will benefit greatly from the acquisition, as it will give them an instant foothold in the US smartphone market.