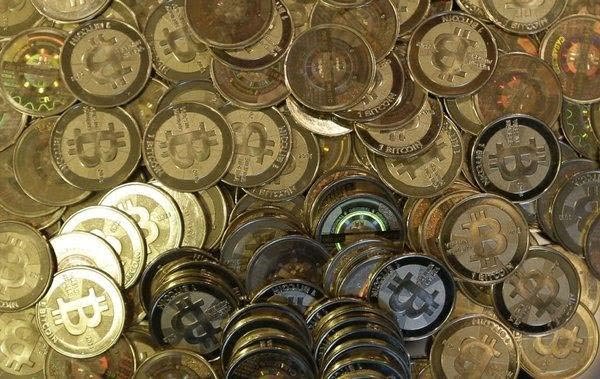 Scan customers can now make purchases using Bitcoins
Have you got piles of virtual cash but perhaps not quite enough to pay for a Virgin Galactic space flight? Well, now leading UK PC hardware and 3XS system retailer Scan Computers will accept your digital coinage to buy its techno goodies. This, as far as we can tell, makes Scan the first UK computer retailer to accept Bitcoin payments.
Scan announced the pioneering move on its website and in a Facebook post today, however in its blog post, explaining what Bitcoins are and how to spend them at Scan, it mentioned how Scan 3XS engineers have "designed systems specifically for mining an alternative virtual currency known as Litecoin". Nevertheless these virtual currencies can be traded between, I've just checked and the exchange rate seems to be around 39 Litecoins for one Bitcoin and one Bitcoin is worth a little under £500.